U.Dance New Dimensions Groups Selected
12th March 2015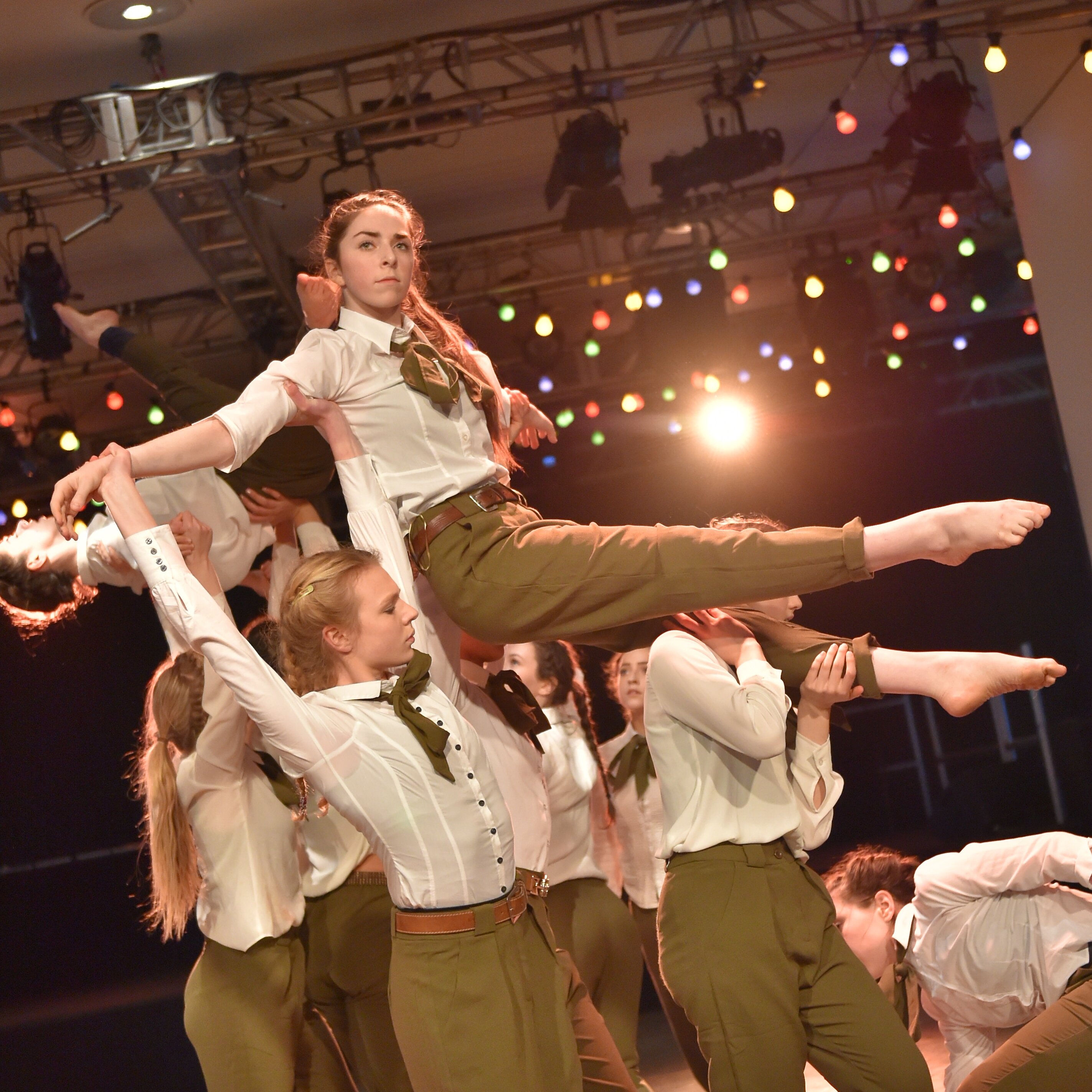 Vizavis Youth Dance Company performing Birds of Paradise
On Saturday 28 February we ran the first ever U.Dance New Dimensions selection day, showcasing the work of 20 groups all hoping to be selected for a place at U.Dance 2015. The day took place at two prestigious venues in London; Southbank Centre and Rambert, enabling all groups to participate in a dance class and present their work in the Clore Ballroom to over 700 members of the public and their fellow participants.
The opportunity to perform in front of a national judging panel at a live selection event. The warm-up class with Adele Thompson was brilliant and prepared the young people for their performance. The chance to see other Youth Dance work from across England and Wales was great.' Group Leader, New Dimensions
The selection panel comprised the choreographer/dancers Freddie Opoku-Addaie, James Cousins and Trish Okenwa, and Director of Youth Dance England Linda Jasper. Following in-depth discussions these four groups were selected to perform at U.Dance 2015 in Plymouth, in July:
Bounceback from Derby
Derbyshire Youth Dance Company
Youth Dance Tynedale
Vizavis Youth Dance Company from Newcastle
Tickets for the U.Dance 2015 performances will be available from Theatre Royal Plymouth from 26 March
The U.Dance New Dimensions pieces will be presented at the 2pm performance on Saturday 25th July.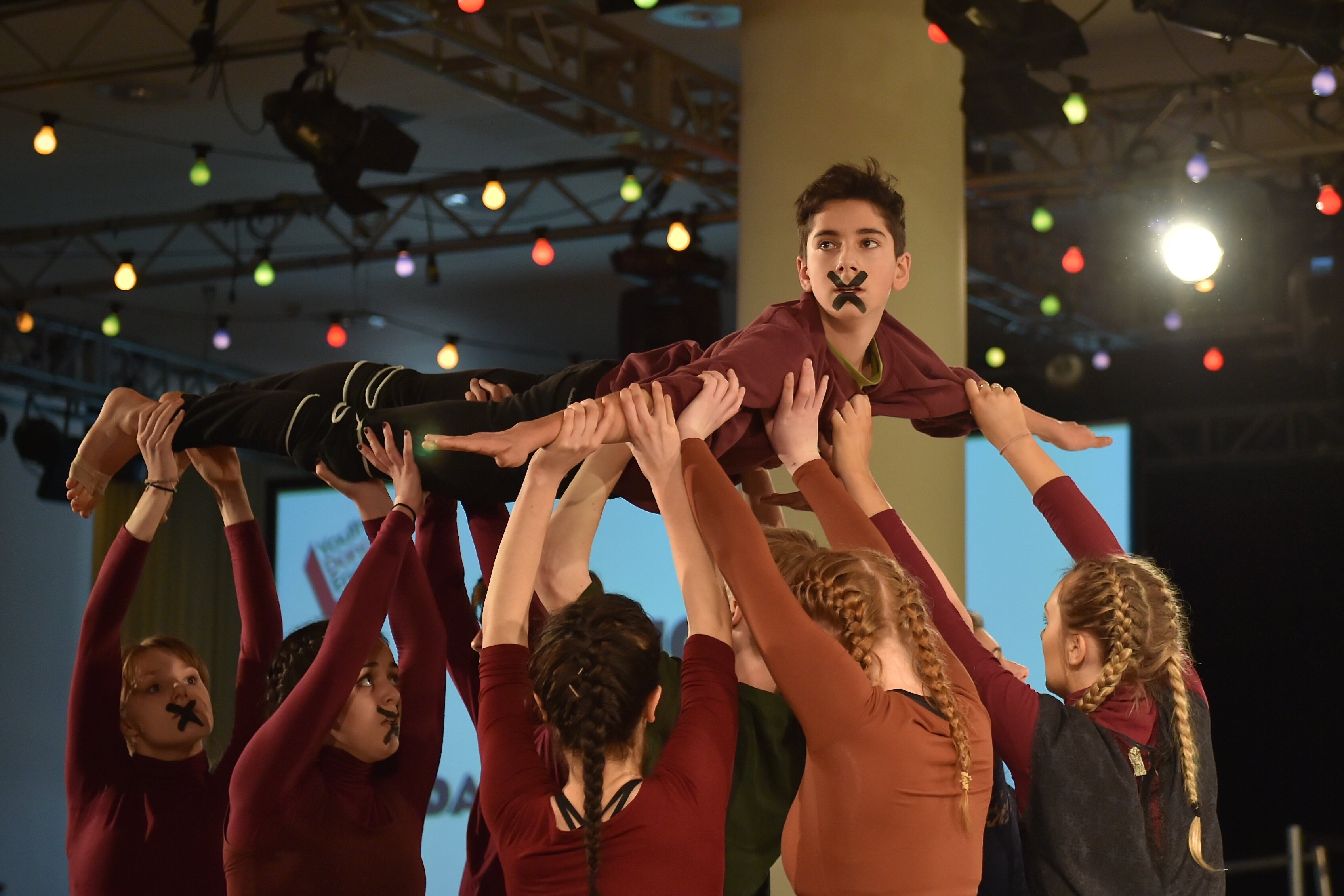 Youth Dance Tynedale performing The Great Dictator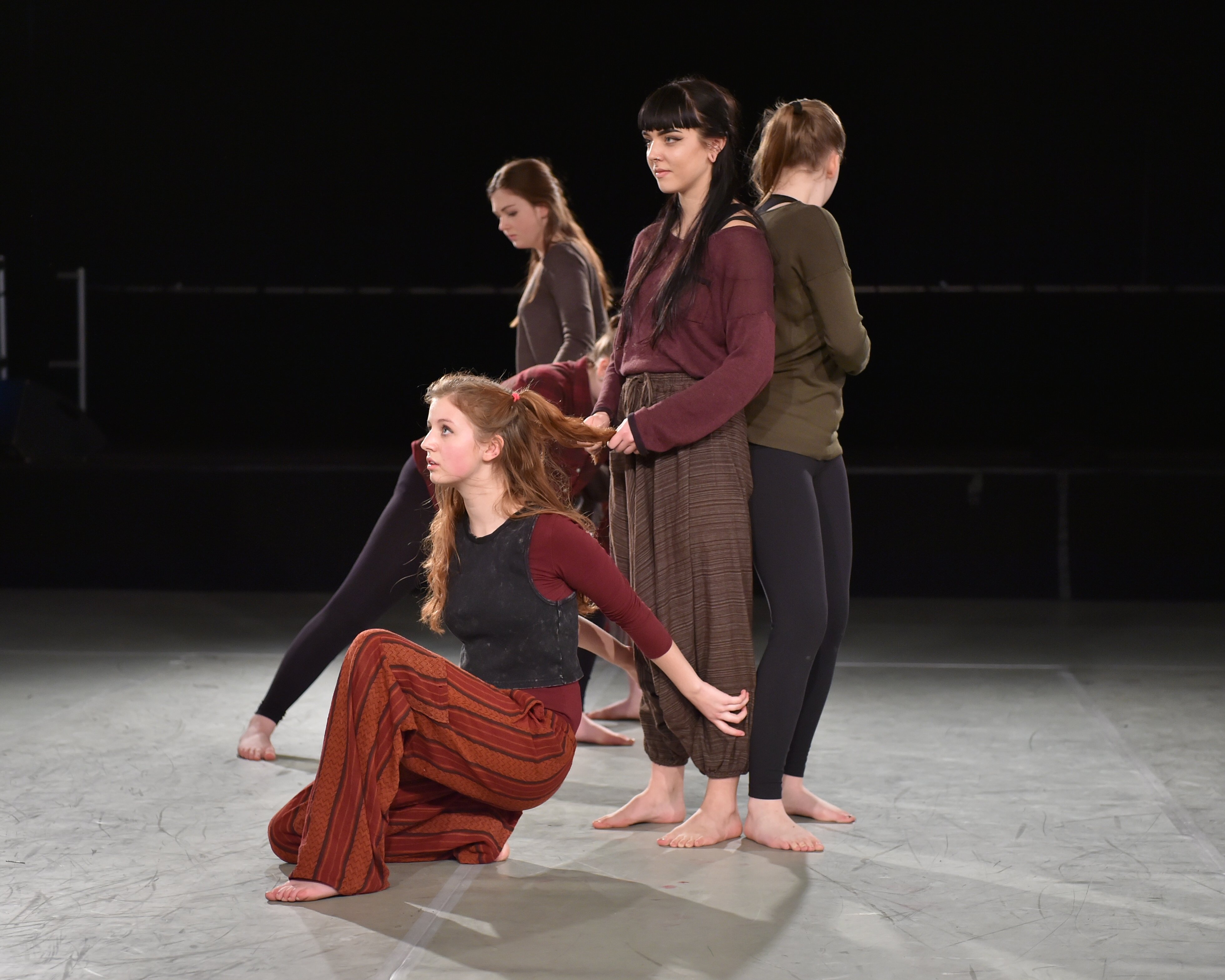 Derbyshire Youth Dance Company performing Here We Are, Now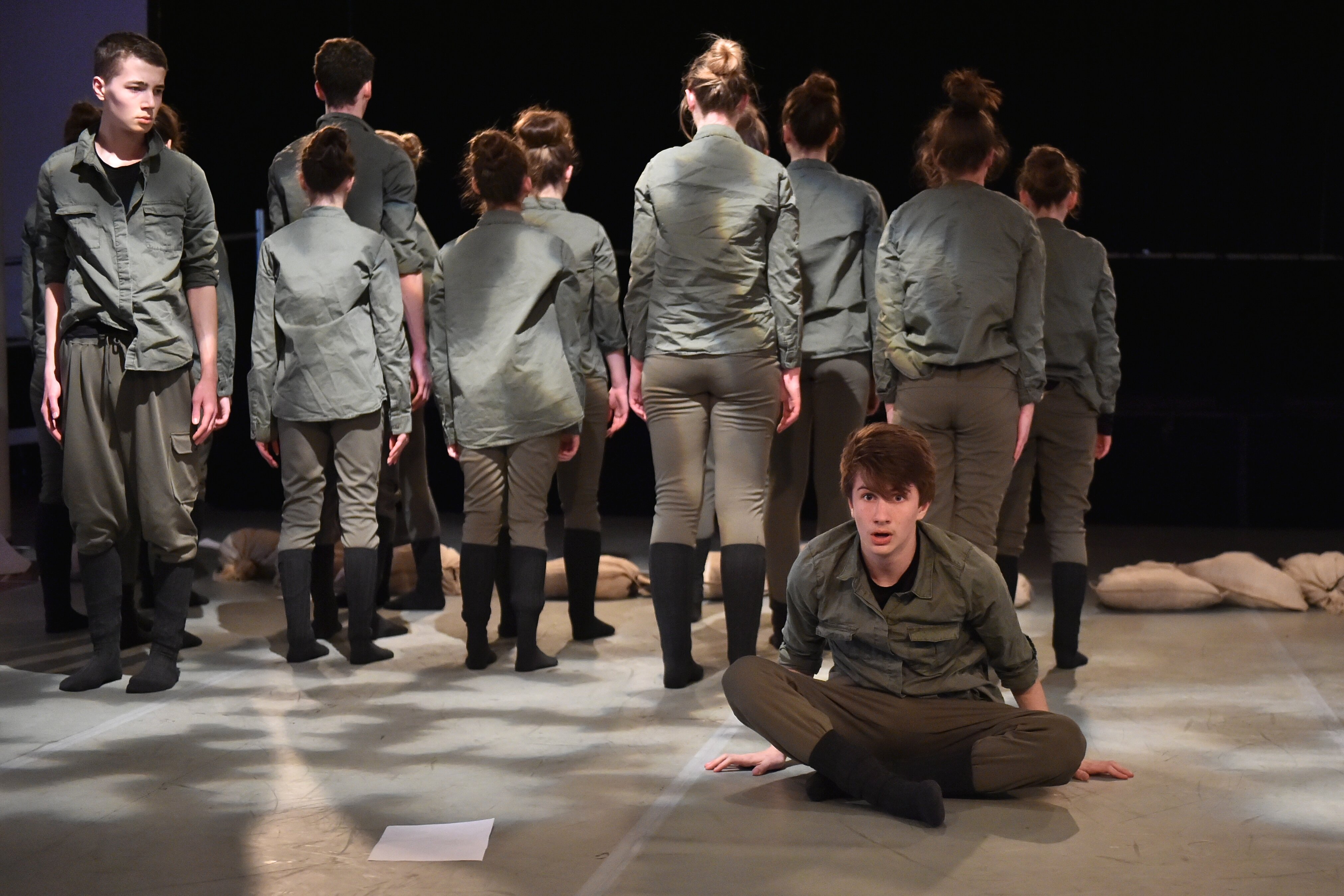 Bounceback performing Heroes