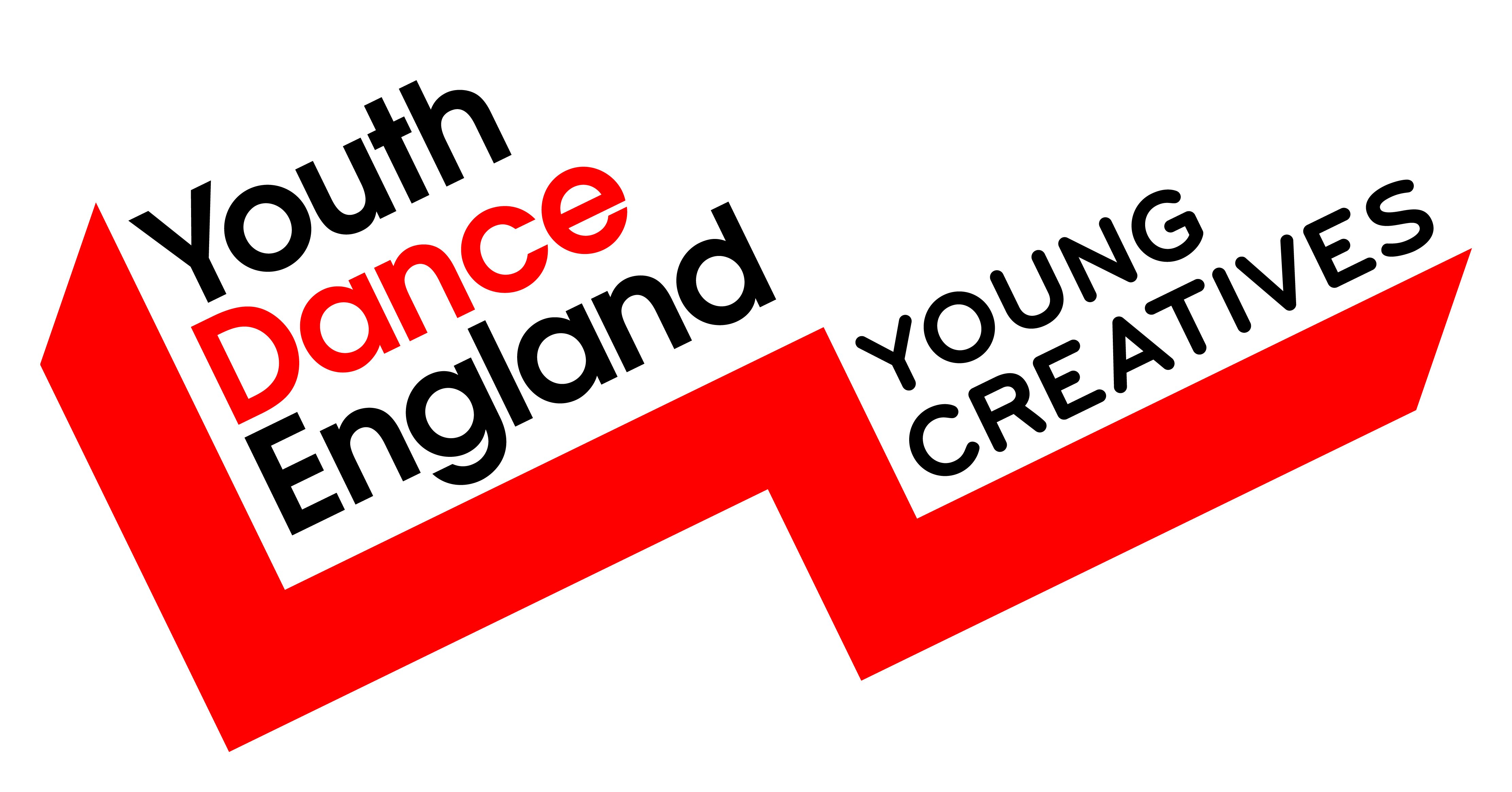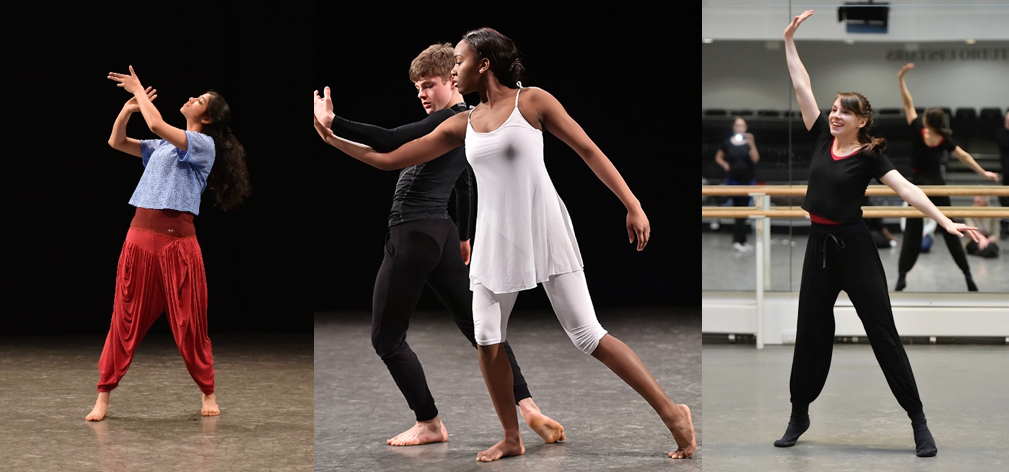 The deadline for applications to Young Creatives 2016 has now passed.
Following a full-on and fun-packed selection day at the Royal Opera House, nine young people from across England have been selected as our Young Creatives for 2016, they are:
Freya Brown (East region)
Imogen Gray (South West)
Zakarius Harry (London)
Molly Holmes (West Midlands)
Jane Pearson (East region)
Matthew Rawcliffe (North West)
Paige Rayson (West Midlands)
Ellen Welch (South West)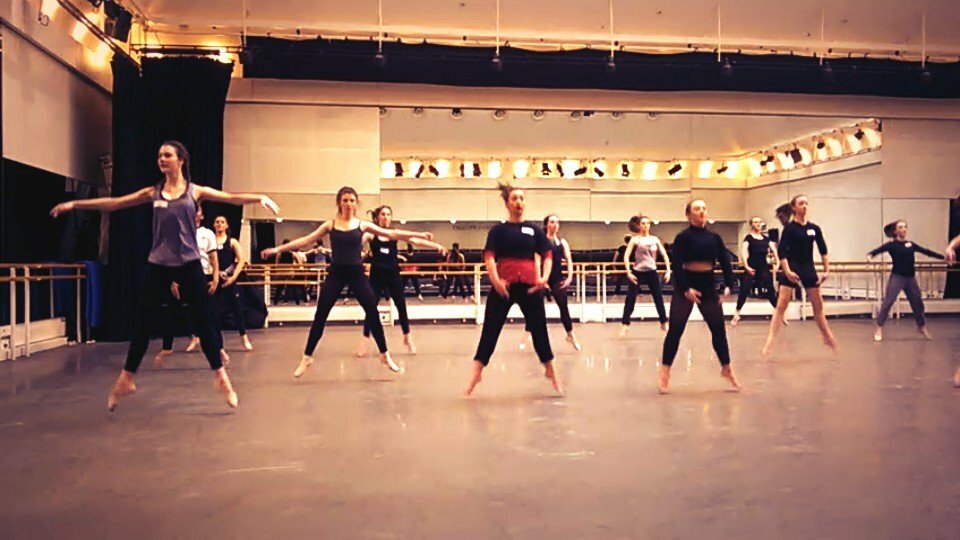 Photo by Rachel Nash
These choreographers will attend two Skill Boosting Weekends to enhance their choreographic skills and knowledge and will present their own dance pieces on Sunday 20th March at Rambert.

Tickets for this event are available via Brown Paper Tickets.

Application Guidelines are still available to download.

See some of the pieces performed by our .

Young Creatives 2016 is supported by Arts Council, the Royal Opera House, Rambert and the Association of Dance of the African Diaspora (ADAD).