New national dance industry body launched and name announced - One Dance UK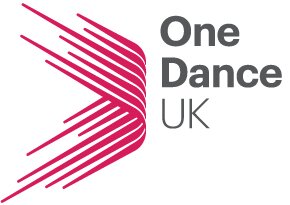 On Monday 7 December 2015, 450 dance professionals packed the Royal Society of Medicine in London - with hundreds more watching online - as a new industry body for the dance sector was launched and its new name and brand - One Dance UK - was unveiled.
View the full press release here.
Missed the livestream? Watch it on the new One Dance UK website.
As a supporter of Youth Dance England, view this letter from Linda Jasper, Director, to see how the work of the organisation will be carried forward by One Dance UK.